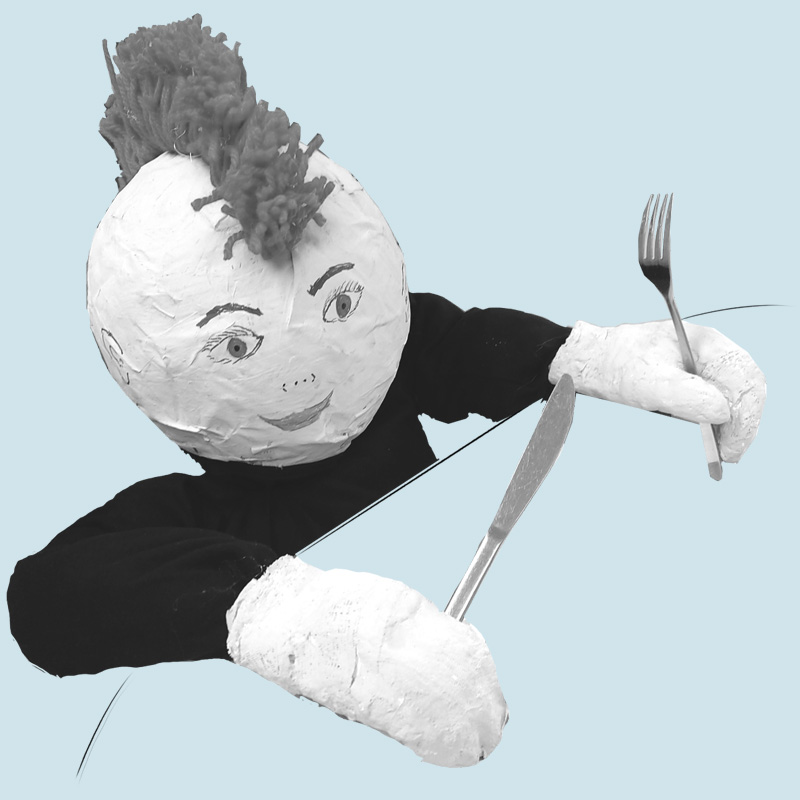 Name: Kante
Date of Birth: 18 May 2013

Place of Birth: Paris, France and now living in Prussia Street, Dublin 7.

Makers: Aosóg Child and Family Project Boys' group age 9-10: Adham, Archie, Harlow and Lee.

Credit: Kante was born from a programme led by Aosóg staff Tracey Douglas, Charlotte Lahert, Karen Carberry and Geraldine Nugent, with artist Colm Mullen. Image created by the group.